2024 maximum annual earnings
Our regulations have been updated and are now located on our site.
Reminder to review your payroll estimates
2024 annual assessment rates announcement
Email addresses have changed
First line supervisor certificate
2022 Annual Report
To ensure there are no disruptions in communication, please verify that any emails to the board are sent to an address ending in '@wcb.yk.ca'. Don't forget to update your contacts.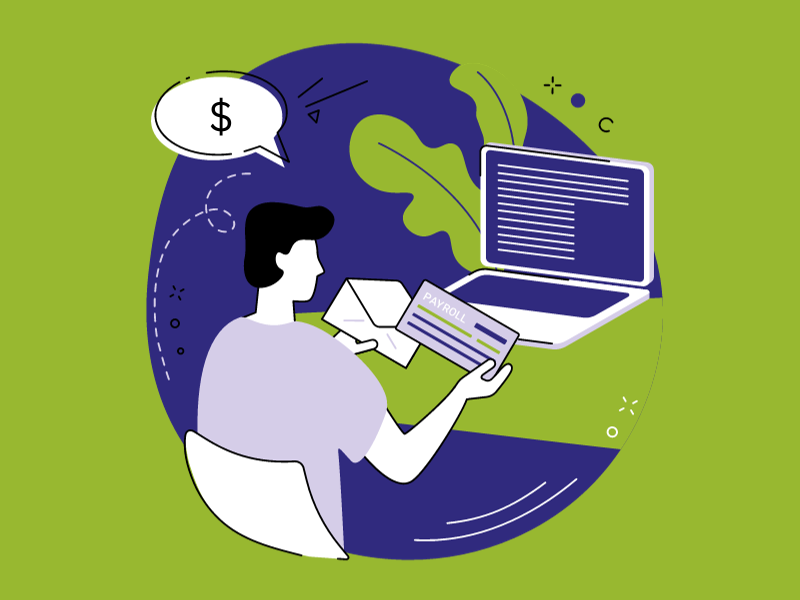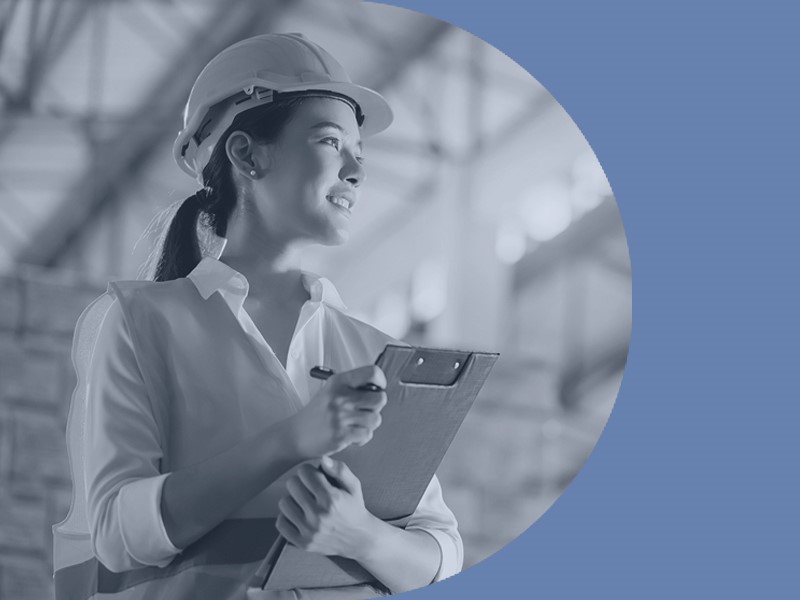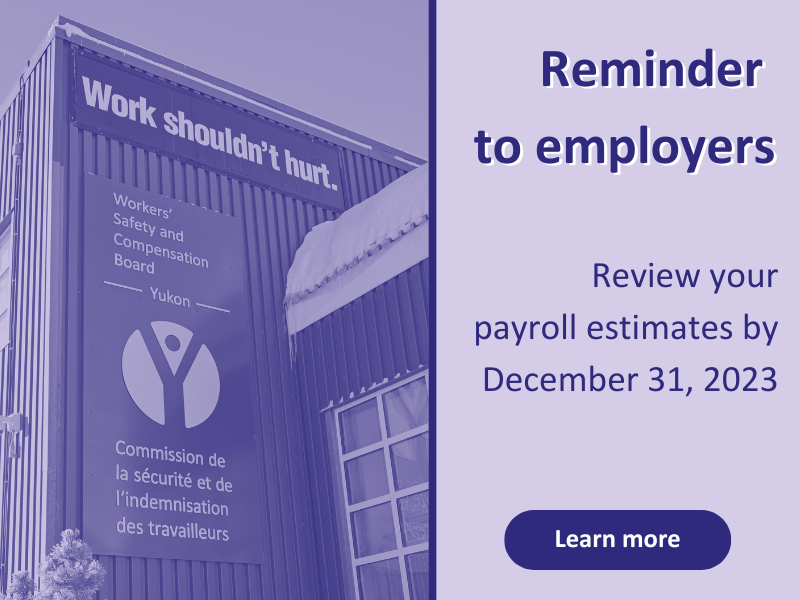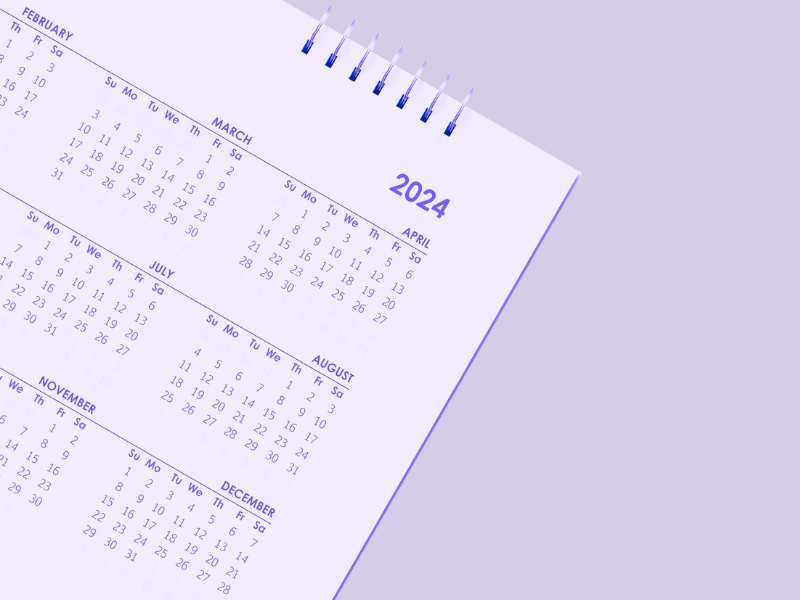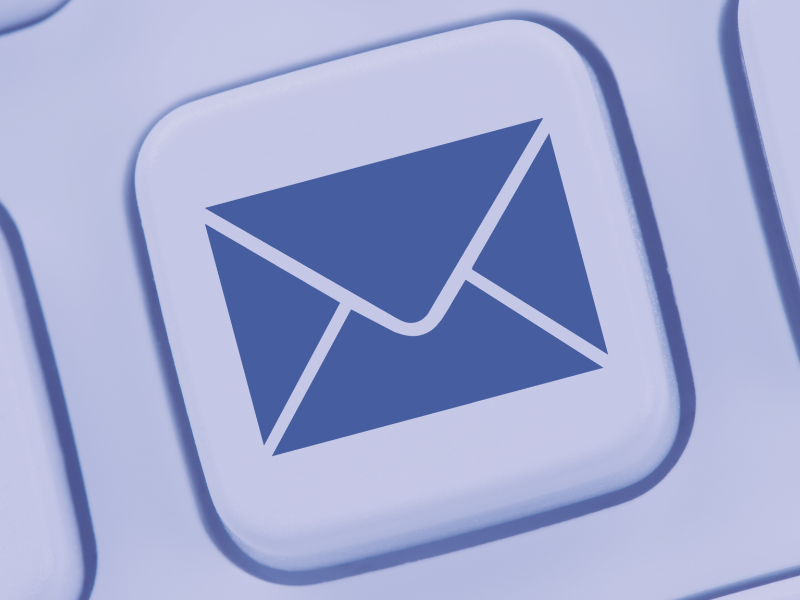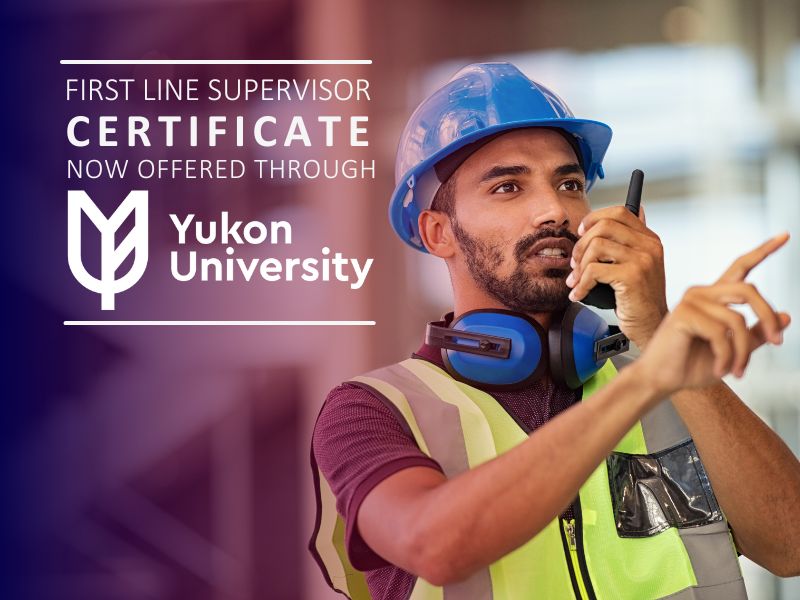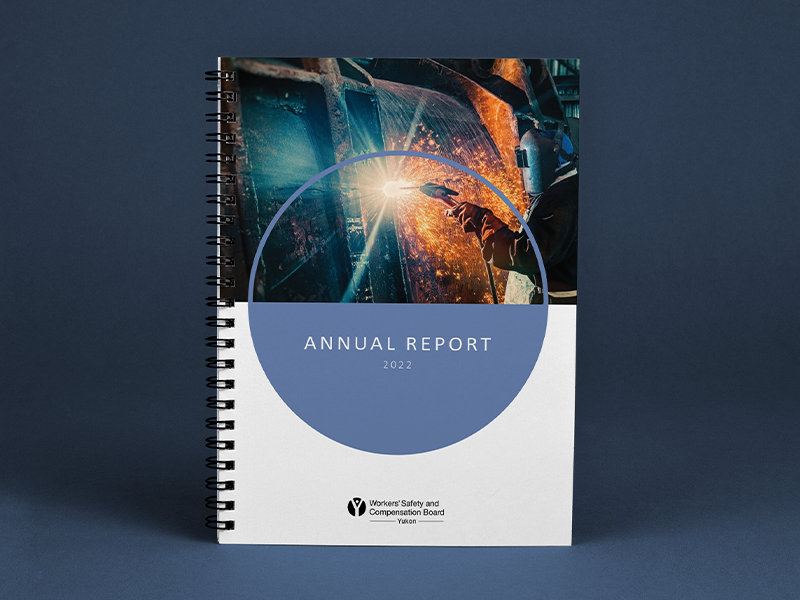 What's New
Our latest news and information